---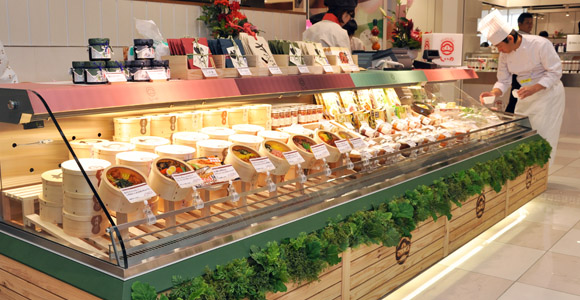 A new style!
You can enjoy tasting like a buffet in the marche !
Starting with our "Shuto", we prepared variations of Shiokara and Seafood deli, Japanese Tsukemono.
We present a new way to have fun by arranging our traditional tase. Also we sell hand made "Wappa lunch box" too.
Terrace Mall Shonan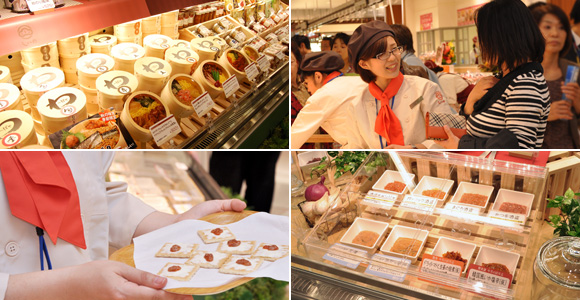 Shop's recomendation